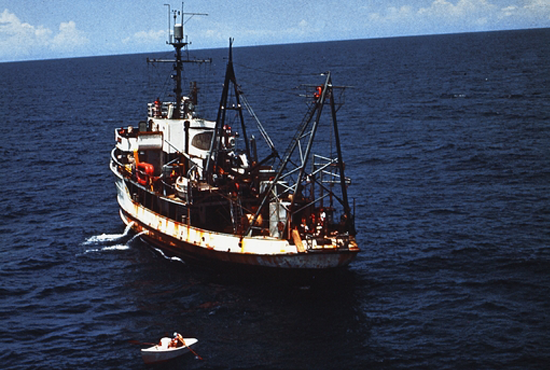 California Explores the Ocean in the UC San Diego Digital Collections
Browse thousands of resources about the ocean and ocean exploration within the Library's Digital Collections.
Scripps Institution of Oceanography materials In HathiTrust
Browse & search the HathiTrust Digital Library for access to over 111,730 items digitized from the former Scripps Library collection. This digitized collection in HathiTrust includes books, technical reports, and series in oceanography, earth & marine sciences, plus Scripps Institution of Oceanography publications.